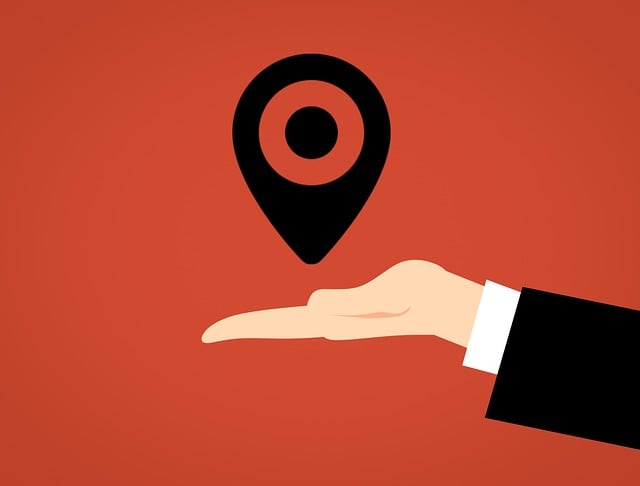 Real time tracking has become an essential marketing tool for businesses. It allows you to track the customers' movement throughout your website and understand their intent. This leads to better customer engagement, higher conversion rates, and more business for your brand.
What Is Real Time Tracking?
Real time tracking is the process of tracking events that occur on the website. It includes information like what pages the visitors go to, how long they stay there, and other activities that they do on the website. Real Time Tracking lets you determine the behavior of your customers on your website. You can see where customers are clicking, scrolling down, and what they do for a period of time. This lets you understand what they're looking for, instead of guessing. Real time tracking also lets you see the number of visitors, their bounce rate, and other stats on a real time basis. You can then make changes as and when they're required.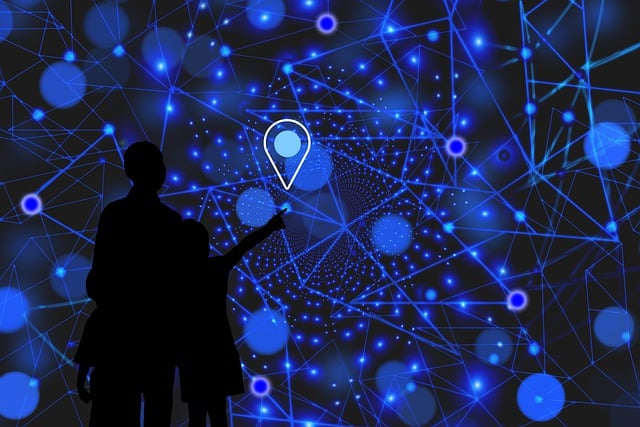 Benefits of Real Time Tracking
Real time tracking allows you to understand your customers' intent. With real time tracking, you can know what your customers are searching for on your website and understand their decision-making process. Real time tracking also lets you take immediate actions to improve your website. You can see how many visitors come to your website, their actions, and their demographics. This lets you know where you can improve your website to attract more visitors. Real time tracking also allows you to optimize the content on your website. You can see how many times a page has been viewed and adjust its content accordingly. Real time tracking lets you know what content is working or not. You can make changes and track their effect real time. Real time tracking can also help you understand what your competitors are doing on their website. You can then use this data to improve your own strategy.